So springing from the Heather Unfortunately I thought you might like to see a brighter side.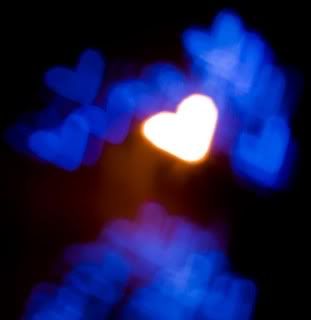 "Heather fortunately still has her head..."
"Thanks, Heather! Fortunately the inflatable snowglobes have not showed up here yet."
"His next victim was Heather - fortunately her horns were small."
"German scientists are now making explosives out of heather. Fortunately the secret of making Highlanders out of the same material still remains in our hands"
"Poor Heather. Fortunately for her, there were many accommodatingly charming Italian men ..."