Remember that old song, "Heaven is a place on earth."? Well I think I found it. The fabric district in Seoul is absolutely amazing! Yesterday I explored only one building, but what a building! Eight stories high and an entire city block. I bought some stretch swimsuit fabric for the Kids, stretch denim for D, and several cute cotton wovens.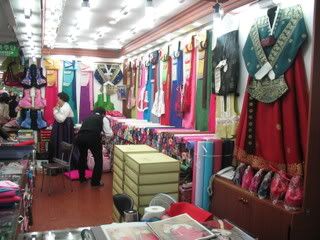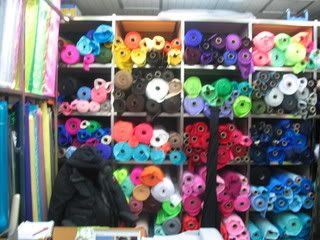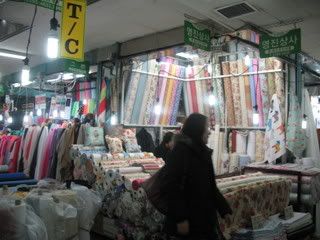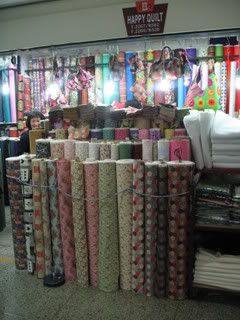 Some of my purchases.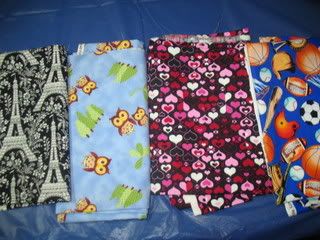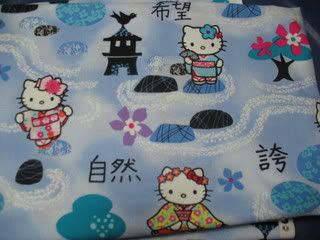 The nearby ancient temple.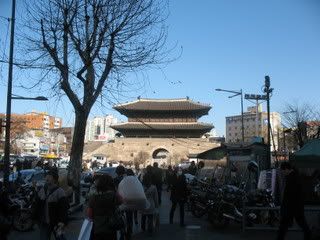 Street food. French fries embedded in a corn dog.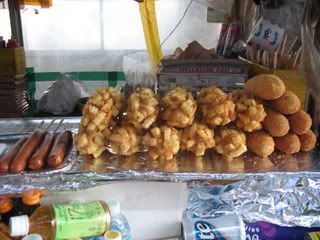 The Kids out front of Dragon Hill Lodge on Yongsong.