I'm a great aunt. Mr. K's oldest niece in Turkey has a new little girl. He is going to visit this week so I made this for the baby.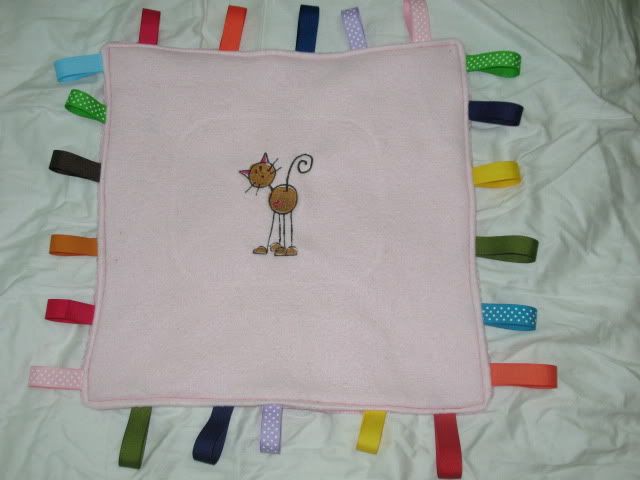 I made all the nieces purses.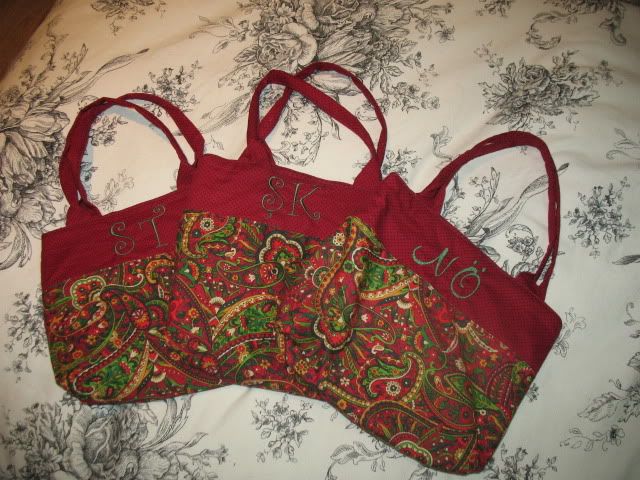 I made myself an new ironing board cover.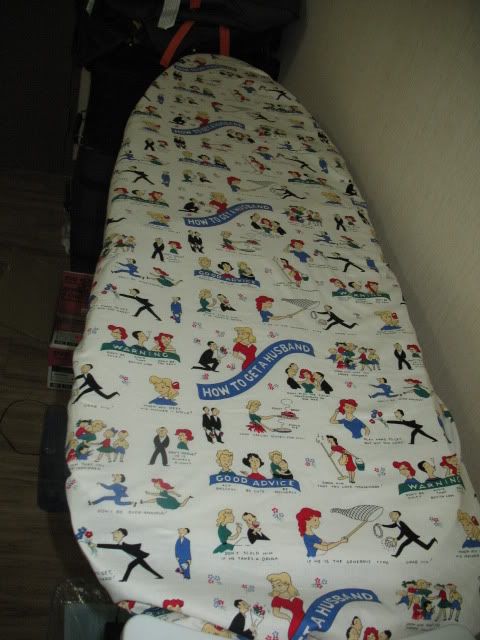 Not much adventure lately. I've been sick in bed most of the week and still not 100%. Going to Seoul for fabric shopping tomorrow though so watch for that post soon.