On Sunday the Kids, Mr. K., and I went to
Lotte World
in Seoul to celebrate D's birthday. According to
Wikipedia
it is one of the largest indoor theme parks, but it also has an outdoor component.
One of the rides consists of mock hot air balloons that follow a track on the ceiling.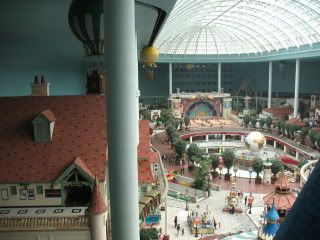 D was super happy because we got orange balloon number 8!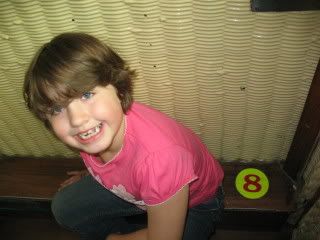 The favorite ride of both girls though was the carousel.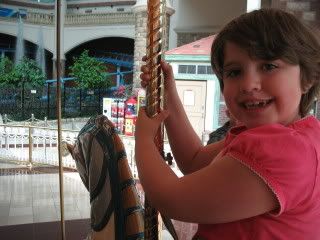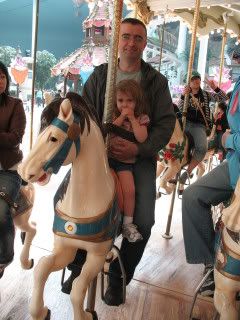 D loved seeing pirates.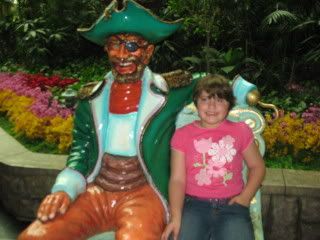 She said that she wished for singing pirates for her birthday and she got them!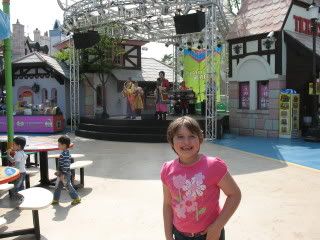 Izzy on the other hand wasn't a fan of the park overall but she loved her blue squishy ball.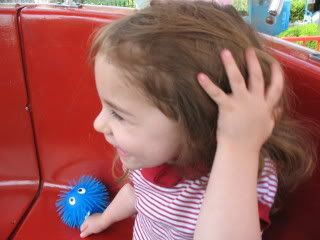 Mr. K. even got adventurous and tried the peanut butter fried squid.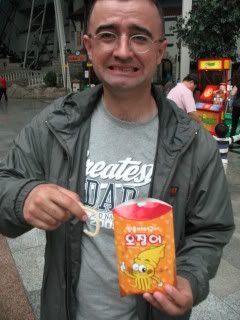 At the end of the day we were all tired.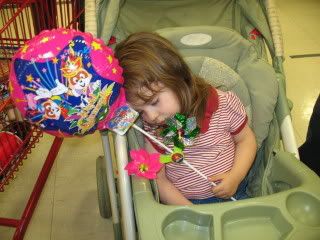 But unfortunately we got back to the parking lot to find this.