Eight years ago today my precious Defne was born. I couldn't bear to even put her in the crib across the room so she slept with me the first 18 months of life. She is gentle and kind and I love her so much it hurts sometimes.
Last night we celebrated with spaghetti, corn on the cob, and a chocolate soccer cake at her request.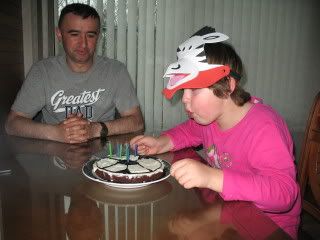 She received a ton of presents, including a set of chopsticks in a Wizard of Oz case.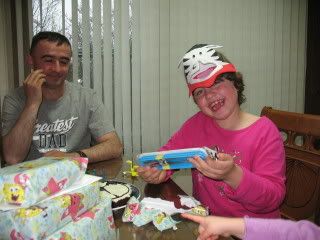 Her watch is still in the mail unfortunately.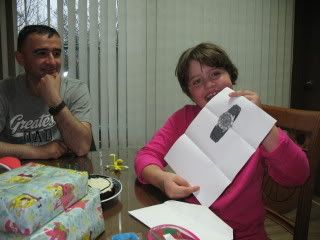 She also got a new soccer ball, Junie B. Jones books and a sewing kit.